Assessing Professional Learning
The first step toward school improvement is assessing the current state of professional learning in your school or system. 
The Standards Assessment Inventory (SAI) is a confidential, web-based survey that schools and districts have used to measure their alignment with the standards, identify strengths and areas of focus in their professional learning, and plan professional learning that gets results for teachers and students.
SAI results help schools and systems focus on the actions that contribute to higher-quality professional learning.
Schools use the SAI for:
Identify clear expectations and specific actions that contribute to high-quality professional learning.
Get benchmark data that provides a clear picture of what's working and where to focus resources.
Inform schoolwide practices and guide school improvement planning.
Identify next (or first) steps toward standards implementation.
Introduce instructional staff to Standards for Professional Learning.
Initiate dialogue and reflection among staff about professional learning.
Evaluate the impact of professional learning programs.
Districts use the SAI to:
Identify schools with similar needs and priorities.
Identify school strengths in certain areas to share exemplary practices with others.
Assess whether a particular improvement effort has contributed to the quality of professional learning across several schools or systems.
Recognize schools for quality professional learning.
Identify next steps for standards implementation.
SAI results help schools and systems focus on the actions that contribute to high-quality professional learning. The SAI collects school and system data and provides you with a detailed series of reports, resources, and data analysis tools to ensure you use your results to plan improvements that will impact teaching and learning in your  system.
The SAI is a valid and reliable instrument aligned directly to the 2022 standards and measures whether rigorous content for each learner, transformational processes, and conditions for success are in place in your schools and system for professional learning to impact every educator and student.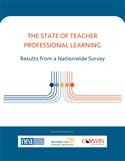 The State of Teacher Professional Learning
See how the SAI was used to start national conversation about the type and quality of professional learning that teachers…
Read more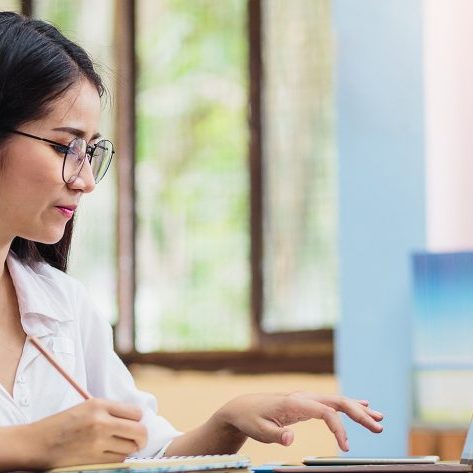 Professional Learning State and District Planner
The Title IIA Equity Multiplier: Leveraging Curriculum, Instructional Materials, and Professional Learning for All Students and Educators...
Read more