The Learning Forward Mentor Academy: Instructionally focused mentoring to foster career-long teaching effectiveness
Mentoring is often the first form of professional learning novice teachers receive on their new campuses. Ensure this formative experience develops potential and results in the highly effective teacher you need.
Learning Forward's Mentor Academy guides new and experienced mentor teachers through the complex process of building learning-focused relationships that model, teach, and guide mentees by:
Implementing a process of continuous improvement;
Building effective instructional habits and practices that form the foundation of a successful career; and
Contributing to a campus culture focused on collaborative improvement.
With instructionally focused mentoring, you can ensure that new teachers have the support they need to meet the needs of all students while also offering an opportunity for experienced teachers to step into a leadership role by guiding the development of the next generation of teachers, shaping the culture of the campus, and extending their impact.
Learning Forward's proven and evidence-based Mentor Academy can be adapted to meet the needs within your current induction and professional learning structures, or we can partner with you to design a new, more effective approach to mentoring.
Inquire now about our Louisiana approved mentor training program, our Texas Education Agency approved program, or about your own custom-designed instructionally focused mentoring program.
Contact us to learn more: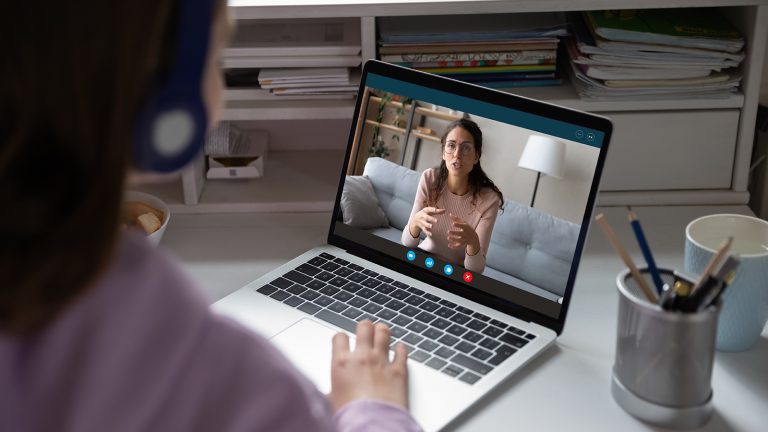 Our support for mentor teachers includes:
Coaches Academy
Effective coaches influence teaching, student learning, and school culture. Learning Forward is the leader in developing school- and district-based coach expertise around the critical skills of building relationships...
Content-Based Coaching
Learning Forward's content-based coaching program integrates deep content knowledge and pedagogy with best practices in instructional coaching to support content-area...
Leardership Coaching
Learning Forward provides one-on-one leadership coaching to principals, assistant principals, and aspiring principals with the intention of deepening understanding of the principal's role as leader of a learning-focused school.