At a time when bolstering the education workforce is so important, Learning Forward stands ready to help your district.
Today's beginning teachers need the support of an expert mentor more than ever as they work through the challenges of designing virtual curriculum and managing their unique classroom environments.
Through a customized, multi-day, blended learning experience, your mentors will learn to prepare experienced teachers to model, guide, and coach beginning teachers towards highly accelerated effectiveness. Effective mentoring ensures that each of our children benefits from a highly qualified teacher. As you look to recovery and reinvention, Learning Forward helps you ensure that your most recent hires are equipped to be the most effective throughout their entire career.
Your mentors will learn to:
Build strong relationship and communication skills;
Apply adult learning theory to the mentoring role;
Diagnose and prioritize classroom management, instruction, and content-specific pedagogy;
Design and implement a mentoring support plan;
Develop mentee knowledge and skills; and
Support mentee growth and development to address your students' learning needs.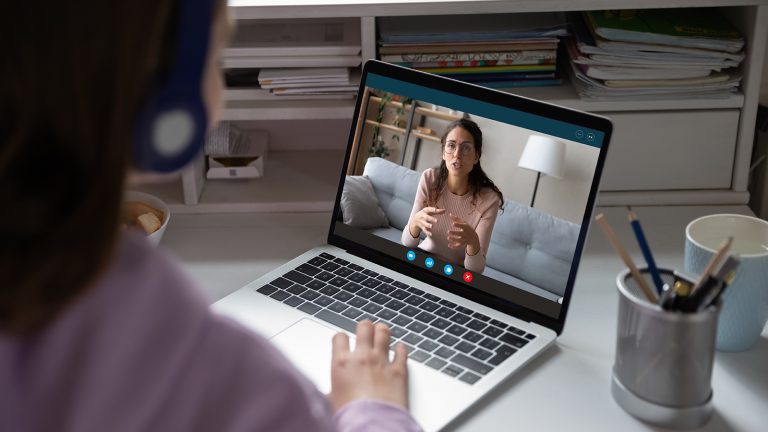 Our support for mentor teachers includes:
Coaches Academy
Effective coaches influence teaching, student learning, and school culture. Learning Forward is the leader in developing school- and district-based coach expertise around the critical skills of building relationships...
Content-Based Coaching
Learning Forward's content-based coaching program integrates deep content knowledge and pedagogy with best practices in instructional coaching to support content-area...
Leardership Coaching
Learning Forward provides one-on-one leadership coaching to principals, assistant principals, and aspiring principals with the intention of deepening understanding of the principal's role as leader of a learning-focused school.