Set a Vision for Excellence and Equity in your System
Schools achieve their greatest potential when building and system leaders create, scale, sustain, and advocate for coherent systems that connect adult learning and equitable student outcomes. 
Learning Forward helps system leaders establish the conditions—a shared vision, qualified leadership, aligned resources, measures to learn and improve from, and effective change management—that promote continuous improvement in teaching and learning. We help systems align their practices to equitable student learning outcomes, and develop leaders who model a commitment to continuous improvement in their daily work. 
Grounded in the Standards for Professional Learning and applying strategies from Becoming a Learning System, Learning Forward's system-level professional services help leaders:
Leverage professional learning to strengthen equitable practices for educators and students;

Develop systems and strategies for managing the change process;

Create and/or strengthen district-wide systems and structures for high-quality in-person, hybrid, and virtual professional learning;

Strengthen districtwide and building-level systems to measure the impact of professional learning, showing connections between adult learning and results for students;

Develop districtwide processes to hire, train, and support the growth of instructional coaches; 

Implement strategies for strengthening elements of the principal pipeline.
Contact us to learn more: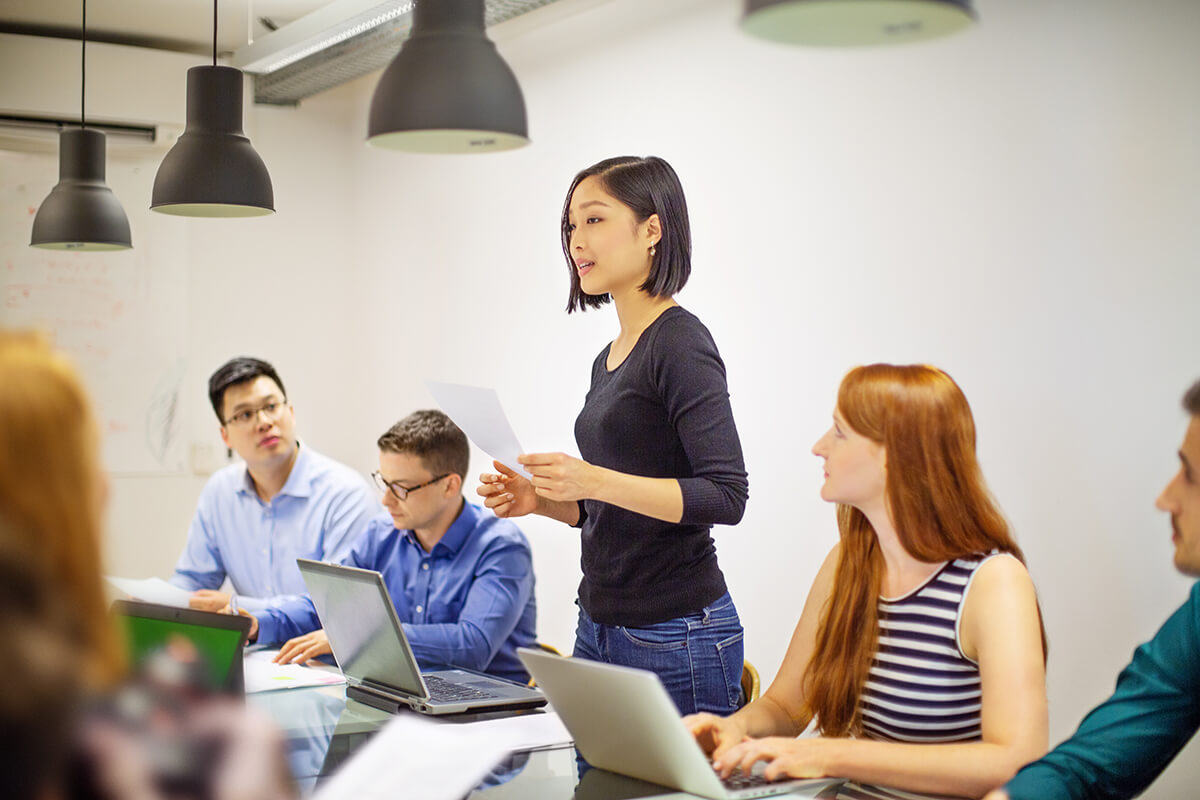 Strengthening equitable practices
Learning Forward believes schools achieve their utmost potential when: Each student experiences relevant, culturally responsive, rigorous learning, and benefits from the collective guidance and care of exceptional teachers and leaders...
Developing principal pipelines
In 2019, RAND released its study of the principal pipelines calling them a "feasible, affordable, and effective way for districts to improve schools...
Managing the change process
Districts and schools are in a constant cycle of continuous improvement. Systems leaders play a critical role in moving the system from its current state to a desired state...
Coaches Academy
Effective coaches influence teaching, student learning, and school culture. Learning Forward is the leader in developing school- and district-based coach expertise around the critical skills of building relationships...
Ensuring high-quality in-person, hybrid, and virtual professional learning
Research and evidence show a link among effective professional learning, strengthened educator practice, and results for students...
Assessing the impact of professional learning
Measuring the quality, effectiveness, and impact of professional learning requires thoughtful planning and implementation of an evaluation process and is more crucial now...